blending optimism and realism is our recipe for success
We've been improving quality of life through design since 1982 when our founder and principal architect, Gary W. Anderson, decided he wanted to change the trajectory of a community. His dedication to the revitalization of Rockford Illinois' downtown – honoring its unique architectural history while building spaces that met the community's needs for the future – was visionary. Where others saw abandoned properties, Gary saw possibility. That unique blend of determination, optimism, and realism has become the firm's calling card.
Over the years, Studio GWA has become the home to other like-minded urban planning, architecture, interior design and development professionals. Their flexibility, adaptability and creativity make them easy to work with and acknowledged stars in their respective fields. 
The firm has a well-deserved reputation for being undisputed experts in historical renovation and adaptive re-use and we apply our place-making expertise to a variety of these and new construction projects.
No challenge is too big for our dynamic team that thrives on stretching our capabilities to make the improbable quite possible.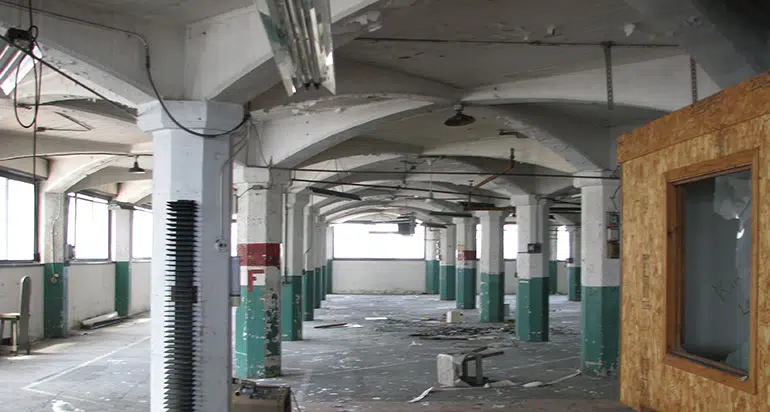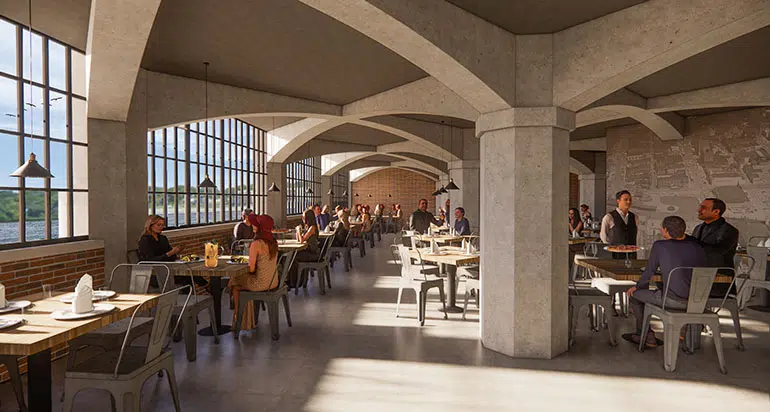 Our Services
From early financial feasibility studies and community engagement to final touches for interior design, our services cover the planning, design and development of any project.
amazing work starts with having an amazing team.
Our Team
Easy collaborators. Creative powerhouses. Powerful advocates. Problem-solving masters. Our team members have been called all these things and more. Check out their impressive creds and discover who prefers to travel on two wheels, who does the best impersonations, and who is mastering paddleboard headstands.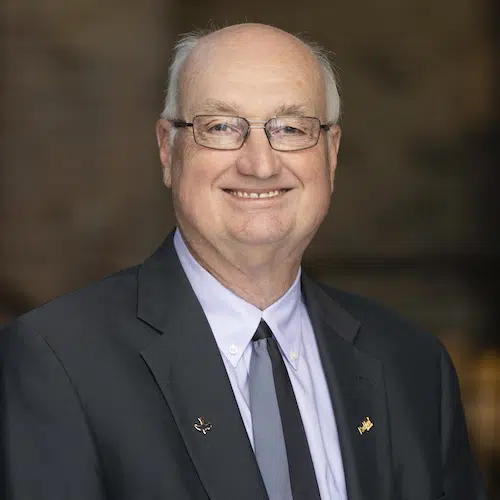 Gary W. Anderson, AIA
Founder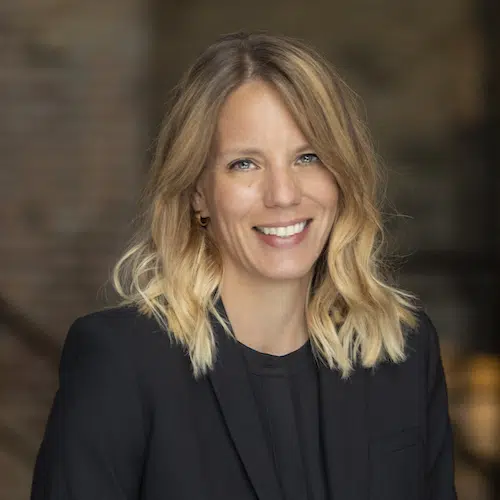 Jennifer Spencer, AIA
Partner, Senior Project Architect
Aaron Holverson, AIA
Partner, Senior Project Architect
Ashley Sarver, AICP
Partner, Senior Urban Planner
Emily Christiansen
Interior Designer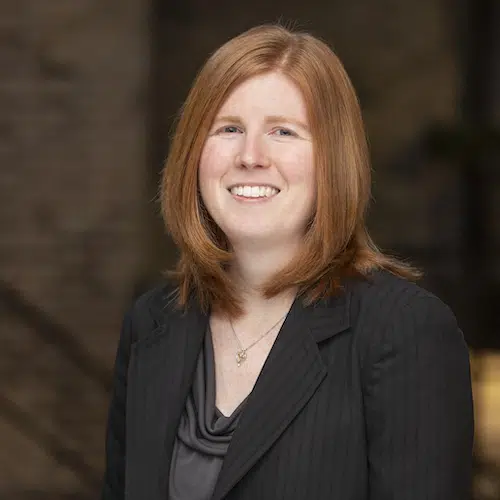 Erin O'Keefe, AIA
Project Architect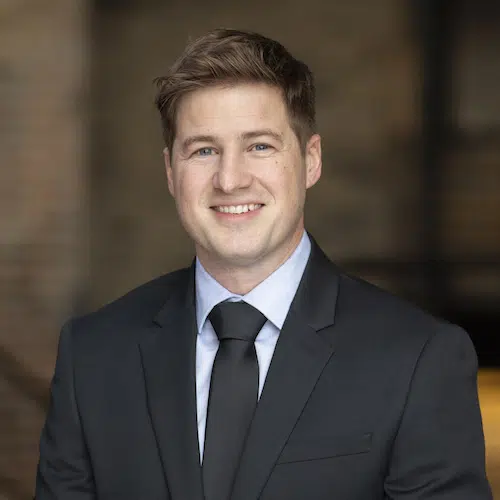 Jason Truax
Architectural Designer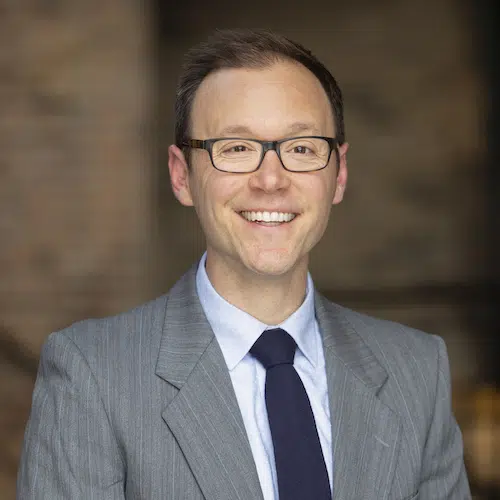 Michael Smith, AICP Candidate
Urban Planner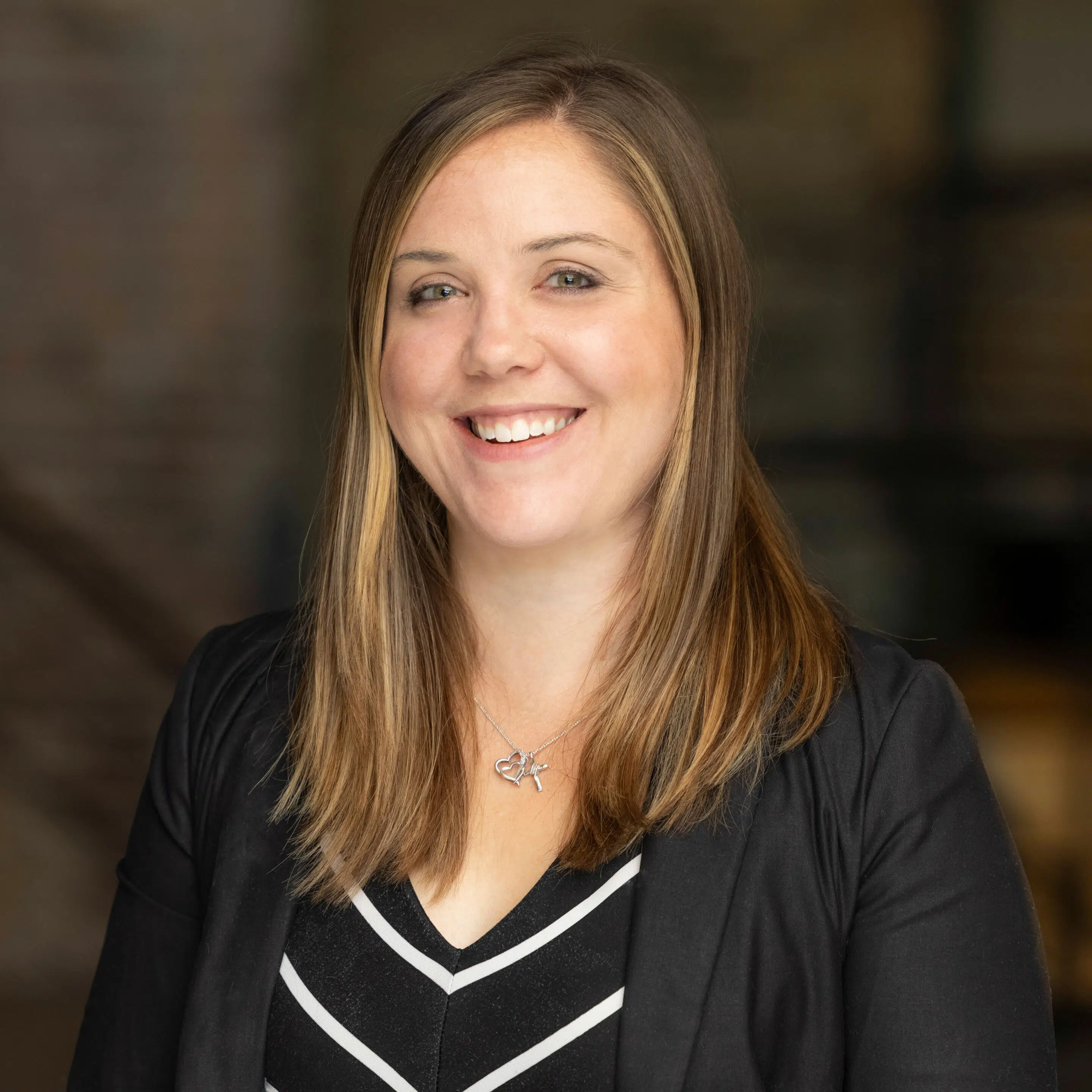 Caryssa Buchholz
Project Architect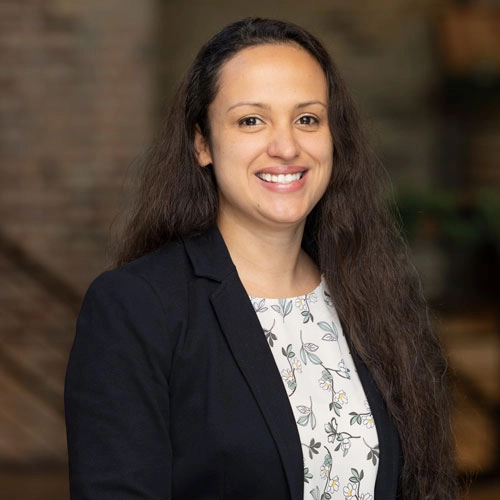 Deyglis Becker
Architectural Designer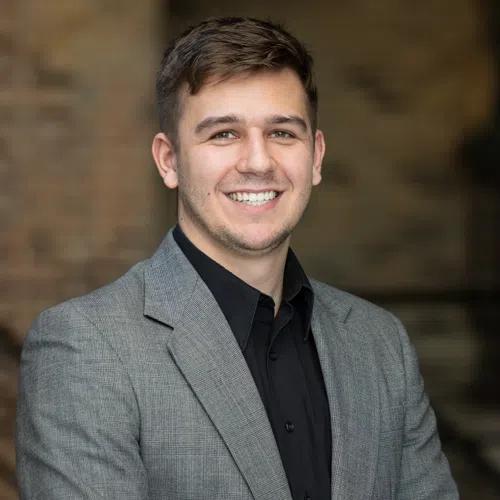 Quinton Kammerer
Architectural Designer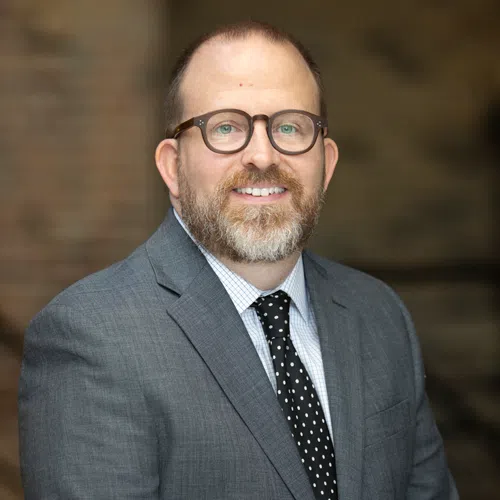 Jonathan Griffin
Project Administrator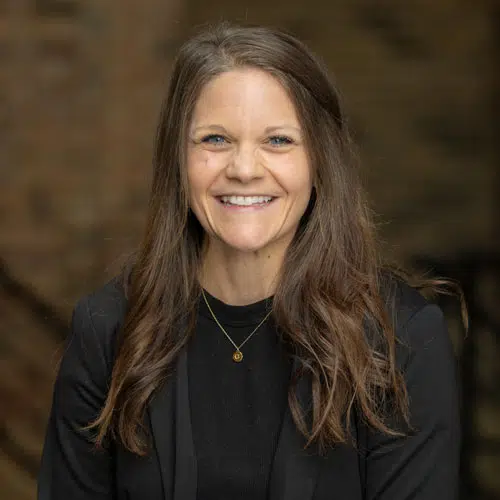 Amanda Viale
Executive Assistant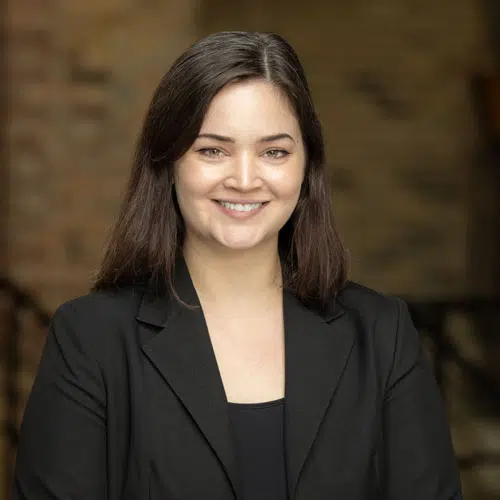 Bridgette Mekkelsen
Architectural Designer
honored to be recognized for great work
awards & recognitions
We don't do great work for the awards, but recognition from some of the industry's most well-respected associations and organizations sure is nice. Our work and team members have earned recognitions from: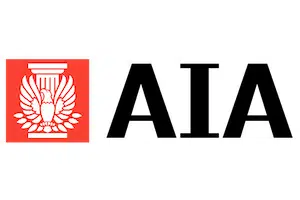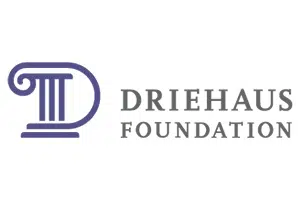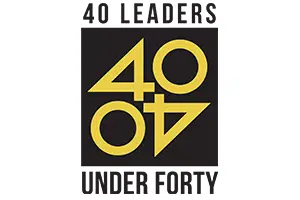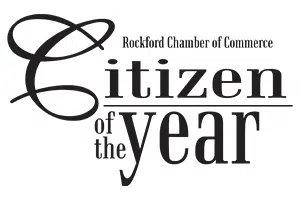 community involvement
We want to make a positive, measurable contribution to the communities in which we live and work. Here are just a few of the organizations to which we dedicate our time and financial support.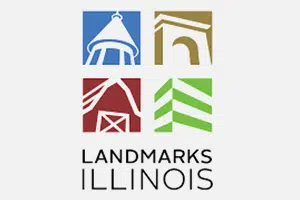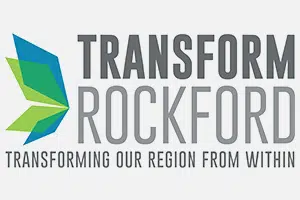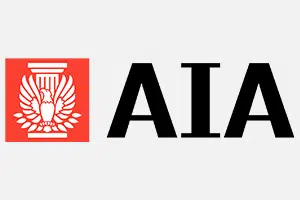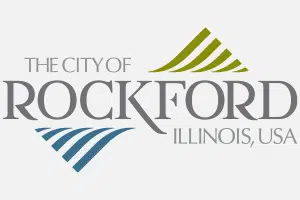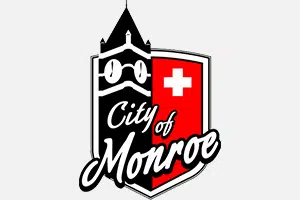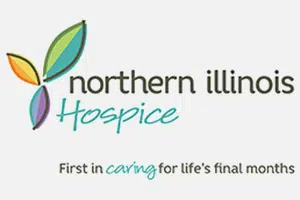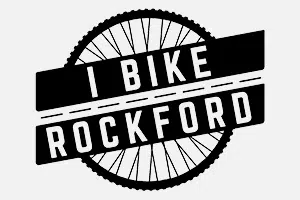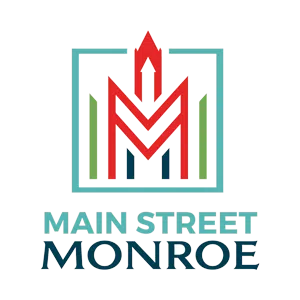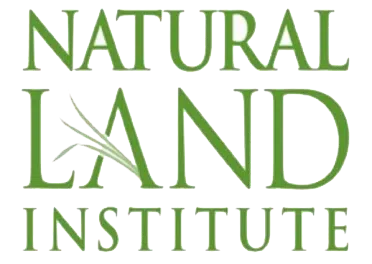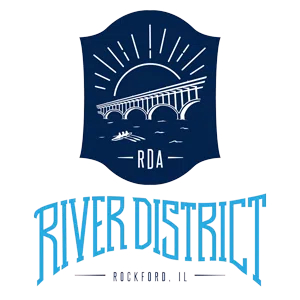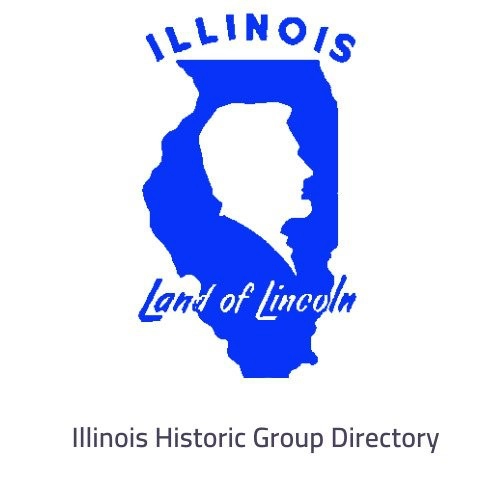 317 Art Collective
AIA Illinois
AIA National Associates
AIA Prairie Chapter
AIA Rockford
American Planning Association (APA)  American Planning Association, Illinois State Section
Congress for New Urbanism (CNU)
Fordam Forward
Friends of the Coronado
Friends of Ziock
Illinois Realtors
Indian Hill Manor                              International Interior Design Association (IIDA)
Jason Pettigrew Memorial Scholarship
National Council of Architectural Registration
Boards (NCARB)
Natural Land Institute
River District Association
Rockford Area Arts Council
Rockford Art Guild
Rockford Art Museum
Salem Lutheran Church
Stateline Church
Urban Land Institute
careers
Studio GWA does not have any open positions at this time.   We're always interested in talking to people who will grow with us, however, so drop us a line on our Contact page!