visionary design, quality, and sustainability in an easy, collaborative process
Studio GWA sees architecture and design as community art that has the remarkable ability to connect people to one another and the world around them. Imaginative thinkers, bold risk-takers, and problem-solving mavens, Studio GWA relishes opportunities to partner with clients to transform vision into reality.
Featured Services
Studio GWA is known for its expertise in historical preservation and adaptive re-use, and we bring that same skill and enthusiasm to all types of projects across commercial, retail, mixed-use, and multi-family residential spaces. Our dynamic and forward-thinking team of urban planning, architecture, interior design, and development professionals support all phases of projects from master planning through construction.
news and insights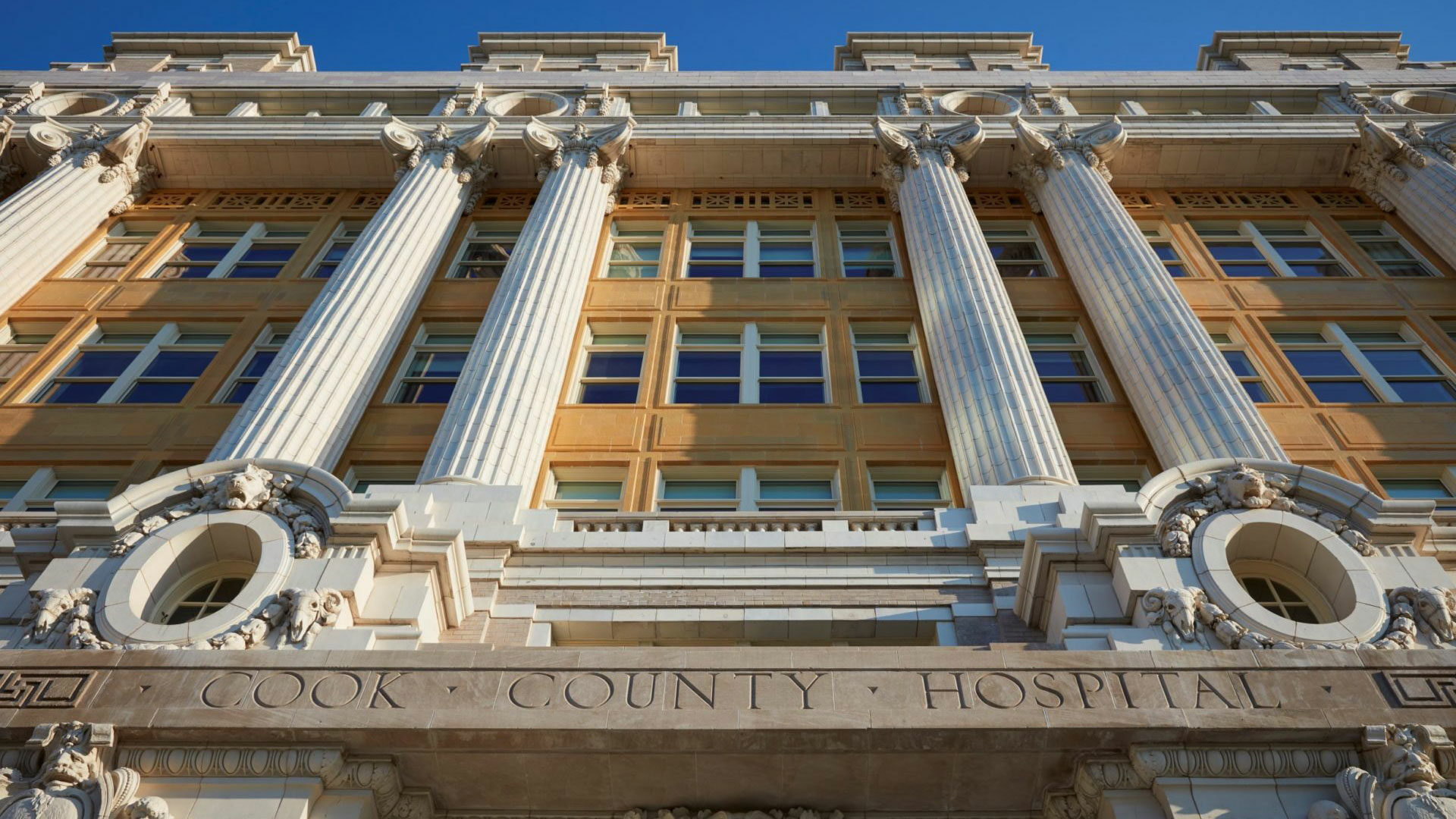 Studio GWA's founder celebrates the 50th anniversary of Landmarks Illinois and talks about some of the impactful work he's doing with the organization.
read more