The Rockford Public Library is working with Studio GWA and Engberg Anderson Architects to construct a Replacement Library at its original location: On the 200 block of Wyman Street downtown, and right on the Rock River.  In its endeavor to create a vibrant, 21st-Century library with mixed, complementary uses, the Rockford Public Library ('RPL') acquired the adjacent site of 227 North Wyman Street.  The acquisition allows the library to direct the future of the site in a way that complements the future main library. 
RPL published a Request for Proposal (RFP) in 2019 to solicit ideas for the re/development of the 227 North Wyman site.  In partnership with Bush Development, Stenstrom Construction, and Engberg Anderson Architects, Studio GWA proposed to construct a new mixed-use building on the site that takes full advantage of its proximity to the river and physically connects via a public plaza to the new library.  Known as Library Lofts, the mixed-use facility will enjoy a prime riverfront site with easy access to all that downtown Rockford has to offer.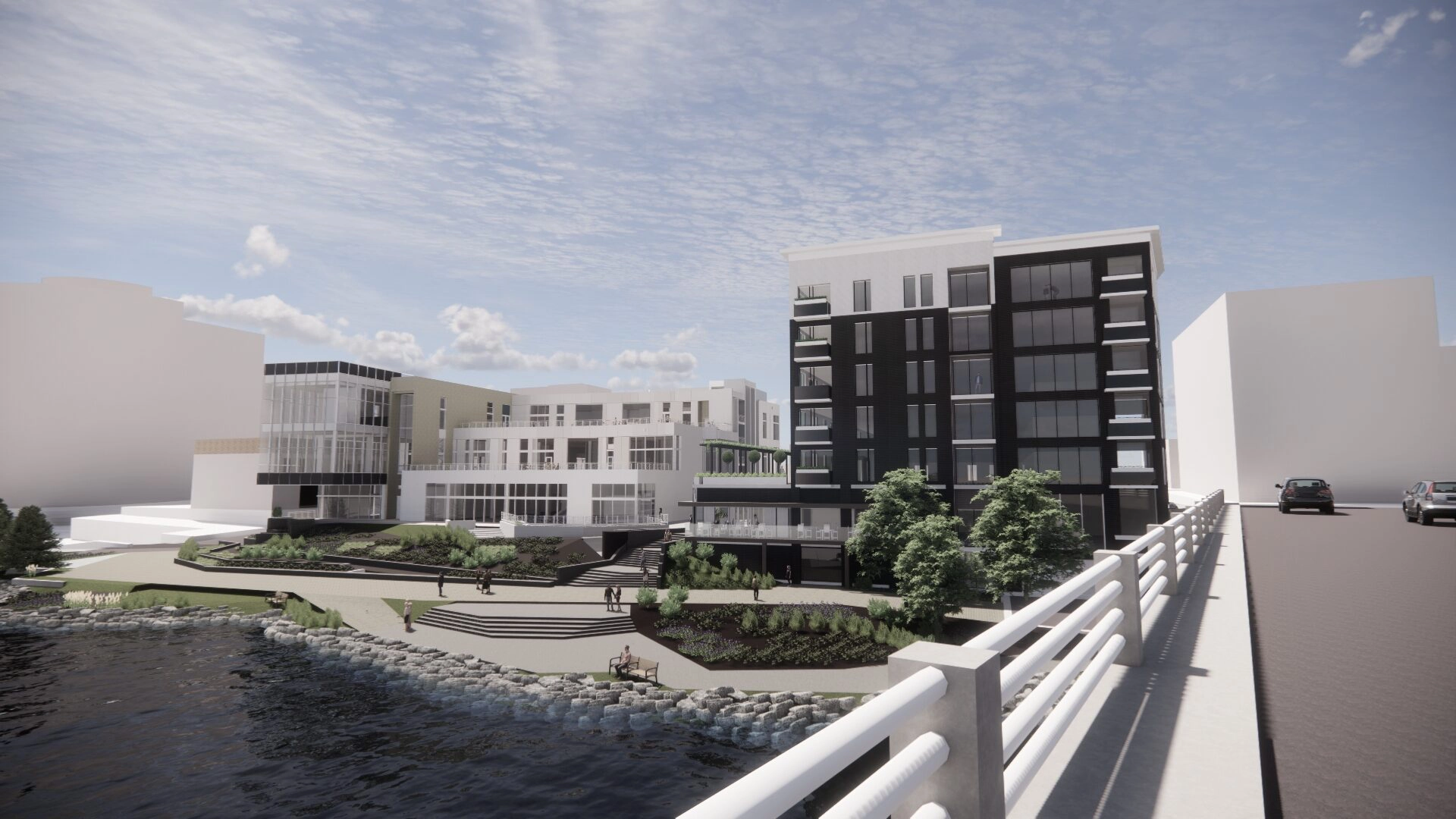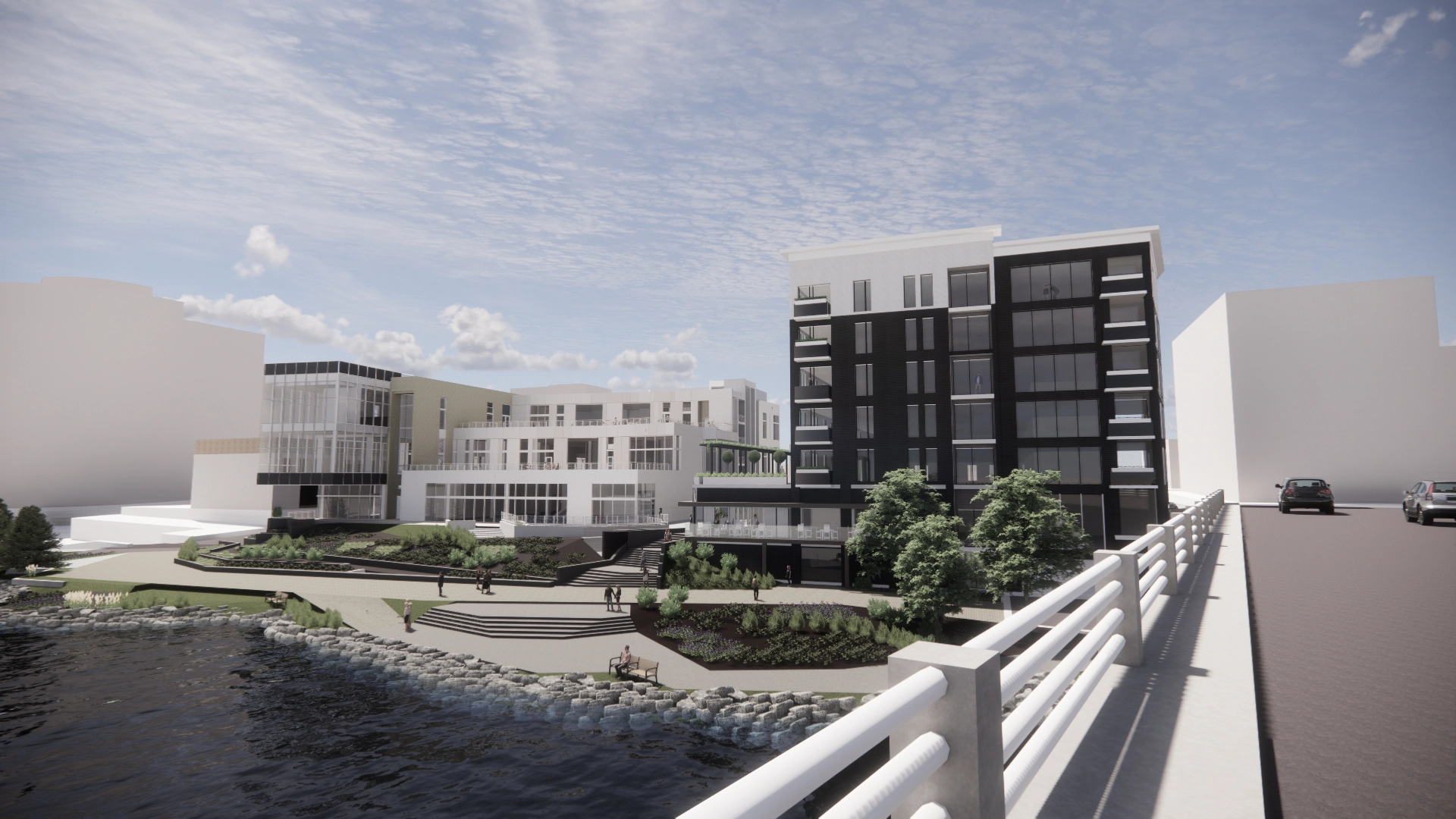 We envision an interactive relationship with the river, with 6,000 square feet of restaurant space open to the public and outdoor seating. The first floor will include three retail leasing opportunities as well. Contact us if you are interested in leasing commercial space.
Floors 2-5 will be higher-end residential apartments with fantastic views up and down the river and balconies that help create an additional outdoor space. The additional residential space will help contribute to a 24-hour atmosphere and build on the activity already occurring downtown.
The location, design, and amenities of Library Lofts all add up to a quality of life that people across the country have been looking for:
In the morning, you can just walk across the street to grab a coffee at Rockford Roasting Company. Stop over to the library next door and grab a book, and then begin diving into the story at the landscaped riverfront plaza.
Leaving for work, the underground parking garage is easily accessible to grab your car and get where you need to be. If you work downtown, all the easier to walk or bike there!
For dinner, a nice meal and cocktail at the restaurant can be enjoyed on the first floor, taking in views of the river and Jefferson St. Bridge all aglow.
At the end of the day, you're just an elevator ride away from the comfort of your home.
This project will be the first new construction downtown by the private sector in over 20 years. The commitment by both the public and private sector over the past decade to downtown has pushed momentum to make projects like this possible. Interested in investing in this 138,000 square foot, mixed-use development? Contact us.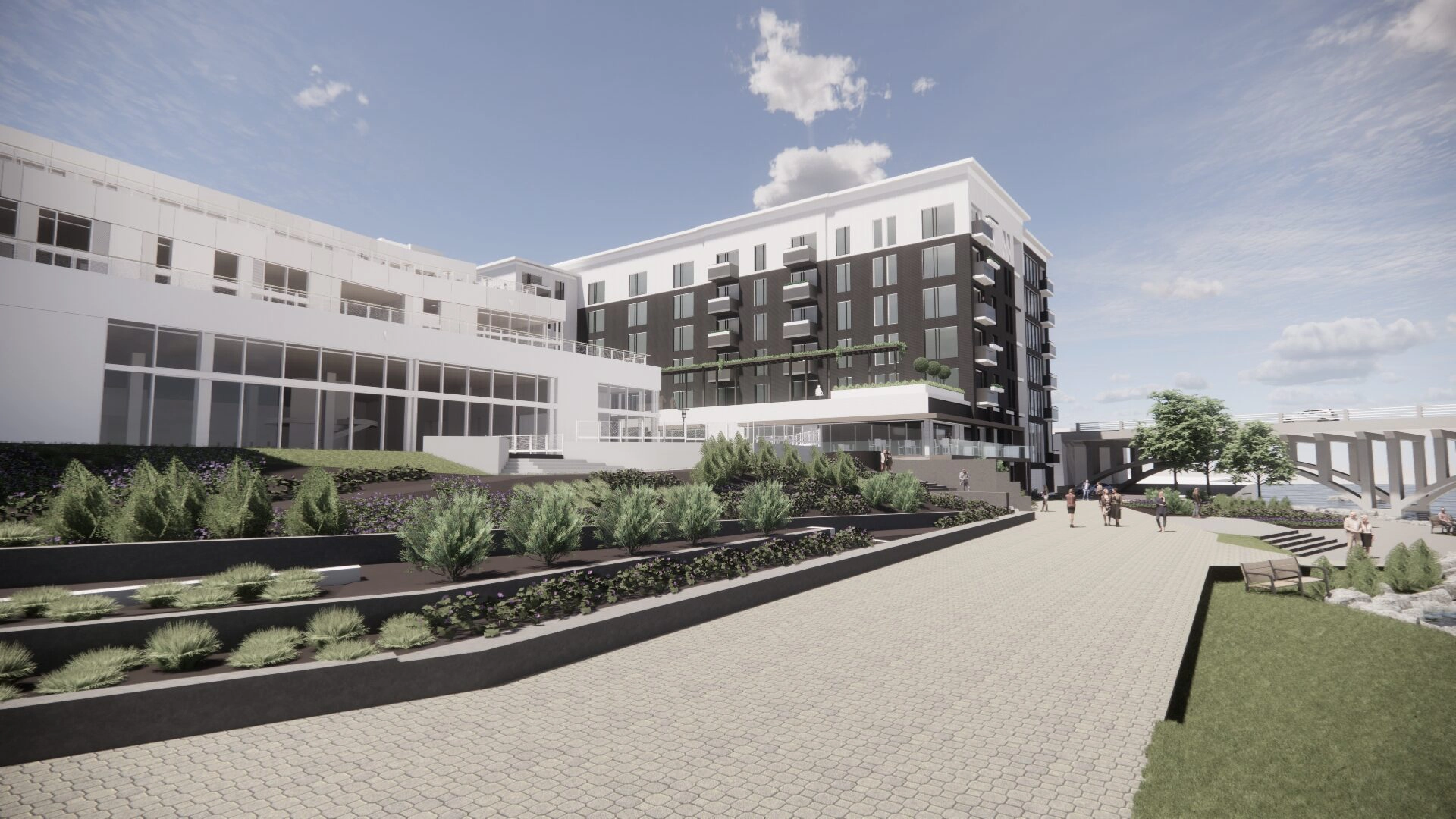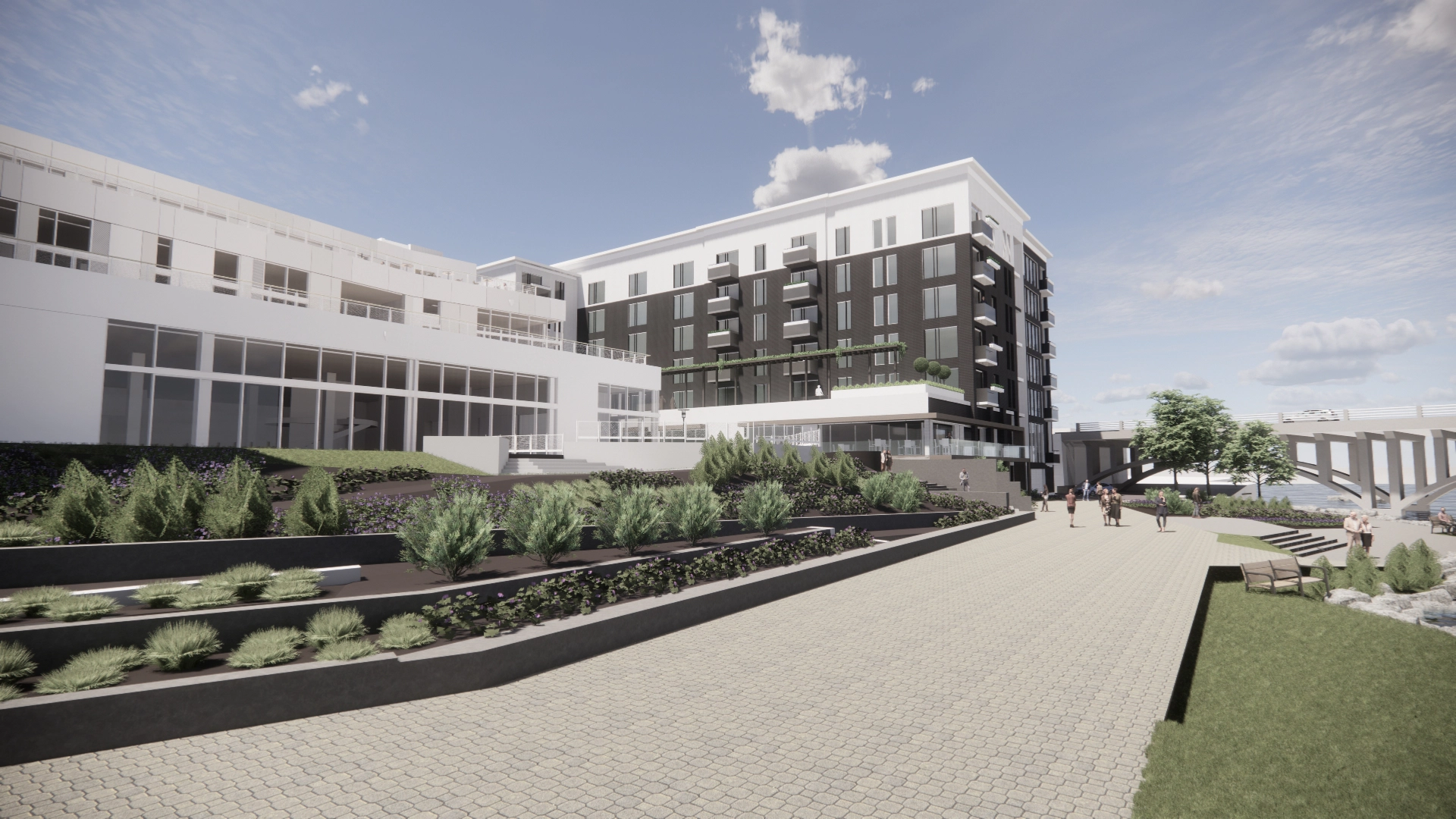 The Library Lofts are in the schematic design phase, and construction for the library is anticipated to begin in 2021.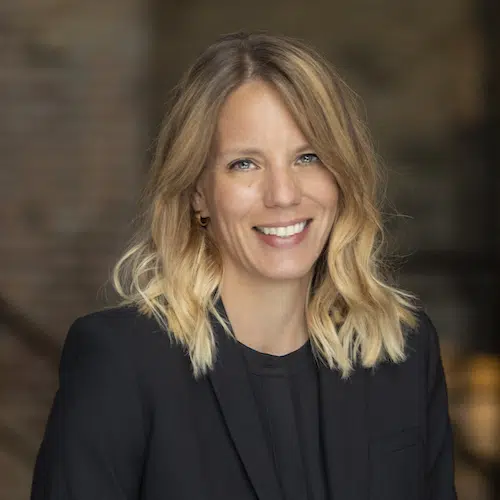 "Our work is really about people. It's up to us to find ways to help translate our clients' vision into reality."
Partner, Senior Project Architect
jspencer@studiogwa.com