We are small but mighty here at Studio GWA, and every new addition to the team means new perspectives, more expertise, and more opportunities to collaborate. Today, we are happy to announce our latest addition: Caryssa Buchholz!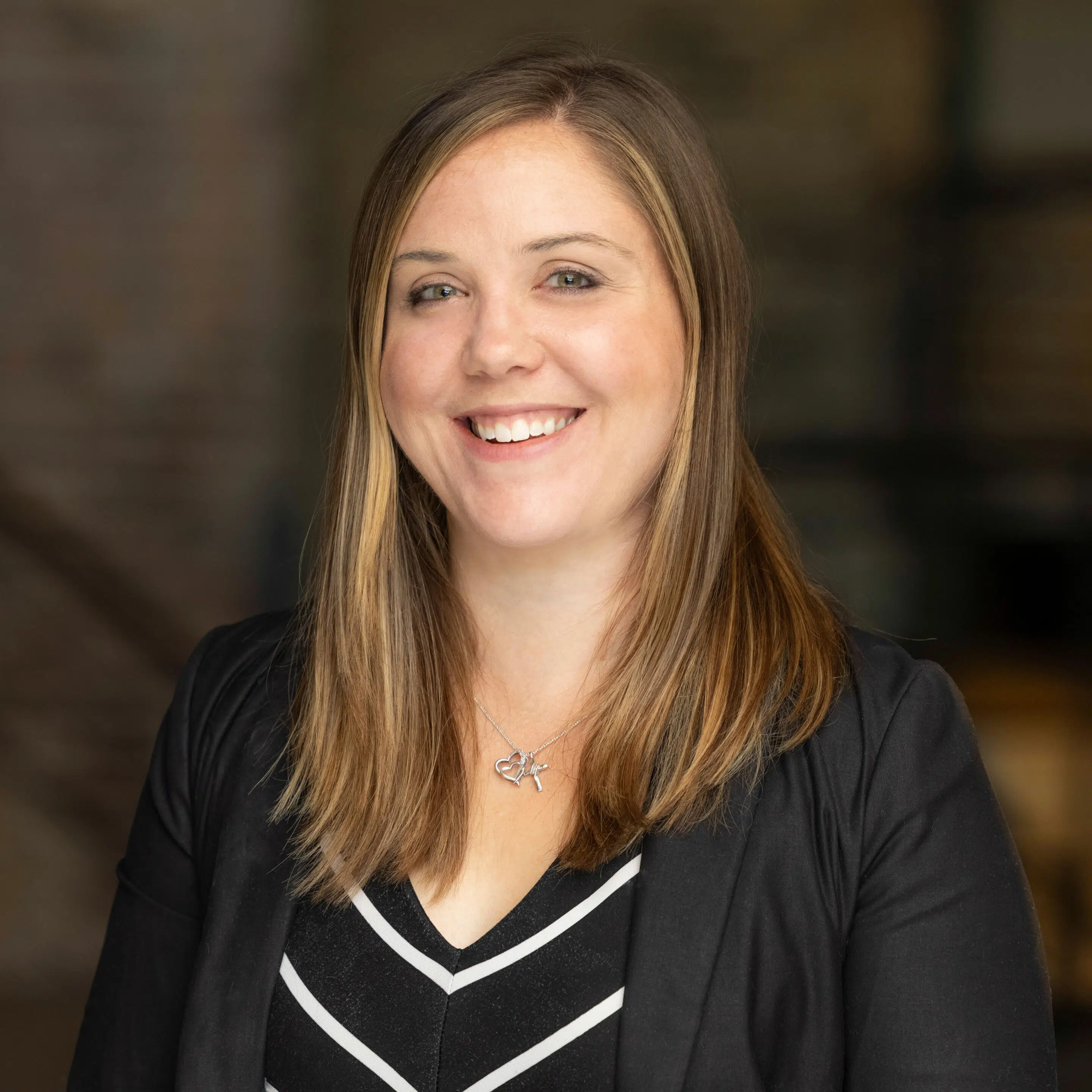 Caryssa joins Studio GWA as a Project Architect and brings a broad range of project experience ranging from interior buildouts to residential to institutional and commercial architecture.  Her passion is in historic preservation and adaptive reuse, which makes her a natural fit with our team.   
Jen Spencer, Partner and Senior Project Architect at Studio GWA, sat down with Caryssa to better understand her skills, aspirations, interests, and hobbies.  We hope you have the chance to meet Caryssa in person soon!    
JS: We are thrilled to have you at Studio GWA!  What drew you to our team? 
CB: Thank you – I'm glad to be here!  I think the biggest thing that drew me to Studio GWA was the fact that there is such a prominent focus and dedication within the firm to preserve historic architecture all while revitalizing and educating communities with that development and urban planning component.  Too often that community focus gets lost and here it doesn't.  I also love that Studio GWA does both sides of preservation – the paperwork, report writing side, in addition to the design side.   
JS: You've got two weeks under your belt.  Give folks a sense of what the job is like so far: What's keeping you busy?  And which Office Dog is your favorite?  
CB: I've had the opportunity to work on a variety of projects already, but I've been mainly working on the re-design of a few breweries, which is a project type I've always wanted to work on since so many microbreweries these days are utilizing existing building stock that results in spaces that have a fair amount of unique character.  As for my favorite office dog – I don't know that I can pick just one! I'm an all-around dog lover, so just being in an office where dogs are ever present and having the ability to bring my own fur baby to work with me is definitely a positive. 
JS: What type of projects do you most enjoy doing/are most passionate about and why? 
CB: I love a good historic preservation/adaptive reuse project.  The challenge of bringing back life to a building with historic character that has been left to disrepair or underutilized – that dramatic before and after is really rewarding. There is nothing more challenging than attempting to re-define a program for an existing building, preserving its character as a means of telling its story, and creating an efficient floor plan in an existing shell.  I think the next big thing I'd love to add to my project repertoire would be a large addition onto a highly historic building – that's been a long time dream of mine! 
JS: Is there a particular preservation or reuse project from your previous experience that you really enjoyed being a part of?    
CB: I've been fortunate to have worked on a variety of projects throughout my career thus far that it's hard to choose just one.  I've touched big name buildings like the Museum of Science and Industry which really fed my love of historic preservation.  I've dabbled in placing a new construction building on a prominent historic site with the South Shore Beach House.  But I would say that the Yannell PHIUS+ House was one I really enjoyed working on because it pushed boundaries being the first PHIUS+ (Passive House Institute US) renovation of an existing single-family home in Chicago and maybe even the Midwest.  It ultimately proved that existing buildings are capable of being as "green" and efficient as new construction which seems to be a common misconception these days.  
JS: Your passion for preservation and reuse makes a ton of sense here.  It's our passion too!  Based on your experience/expertise, what's one thing you're excited to bring to our next adaptive reuse project?  
CB: I've had a recent taste of applying passive design principles to an existing building and I'm now enthralled in continuing to grow my knowledge of sustainability and applying those principles to our existing building stock.  I think that our existing building stock has a lot of overlooked character that owners aren't often sure can be fixed, how to fix it, or don't believe it can be modernized or brought up to today's expectations for efficiency, so demolition combined with new construction often becomes the desire especially if sustainability with increased efficiency is the end goal.  I'd love to continue to save buildings with un-replicable historic character while showing owners and communities that their historic buildings can be efficient all while those historic details everyone loves in the end are maintained.   
JS: You are commuting from the Chicagoland area.  What are your first impressions of Rockford so far?  Any favorite destinations that you've visited yet? 
CB:   I am – first impressions – I'm loving the main street vibe of downtown and all the historic character of the surrounding homes.  There is a calmness and down-to-earth feel to Rockford that you don't get in the city along with a strong sense of community.  Favorite Destination – well I haven't yet had a chance to explore a lot, but I've definitely checked out a good majority of the local coffee shops walking distance from the office haha.  Wired Café just might be my go to place for that comfy coffee shop vibe and great pick-me-up latte.  
JS: What do you do to unwind?  What are your favorite hobbies? 
CB:   While I feel like "me" time is limited and hard to fit in with the demand of our field sometimes, I love unwinding and disconnecting by taking a good spin class especially one with a great playlist.  Music is a top second that I hope to get back into beyond just listening to music.  Other than that, I love being on the water, by the water, or in the water (which I don't get to do as often as I'd like too) whether that's taking a walk along the lake, taking my dog to the beach, or SUPing I find it super relaxing.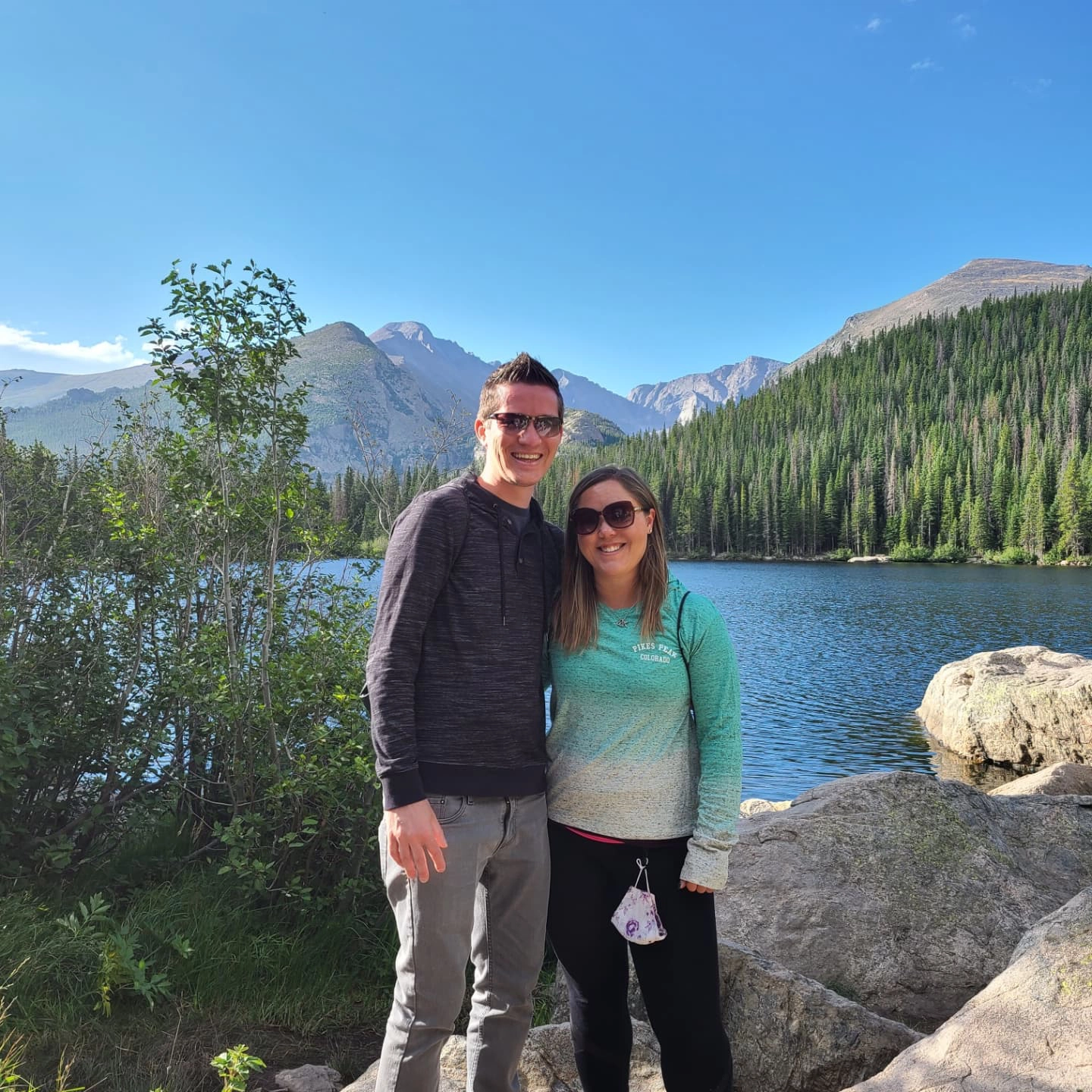 Feel free to drop Caryssa a line and say hello!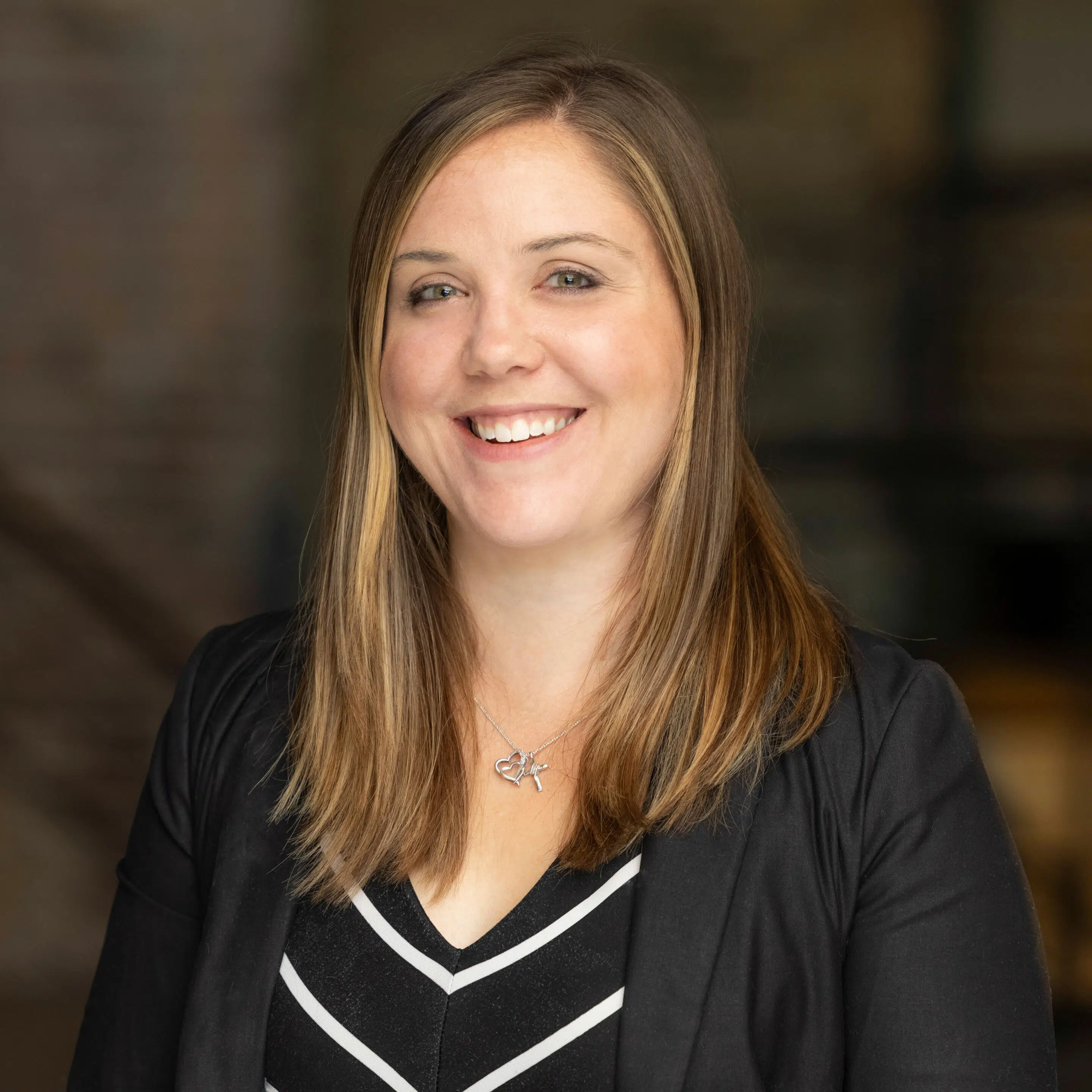 "There is so much potential in our existing building stock, which can be just as efficient as new construction buildings."
Project Architect
cbuchholz@studiogwa.com