a historic hotel returns to its roots
The historic Keefer Hotel was a social center for Hillsdale and many public and private functions were held there after its construction in 1864. Several well-known guests graced the halls of the hotel including Annie Oakley, John Ringling, and "Buffalo Bill" Cody. To date, the building serves as one of the most historically intact buildings Studio GWA has had the pleasure to work on.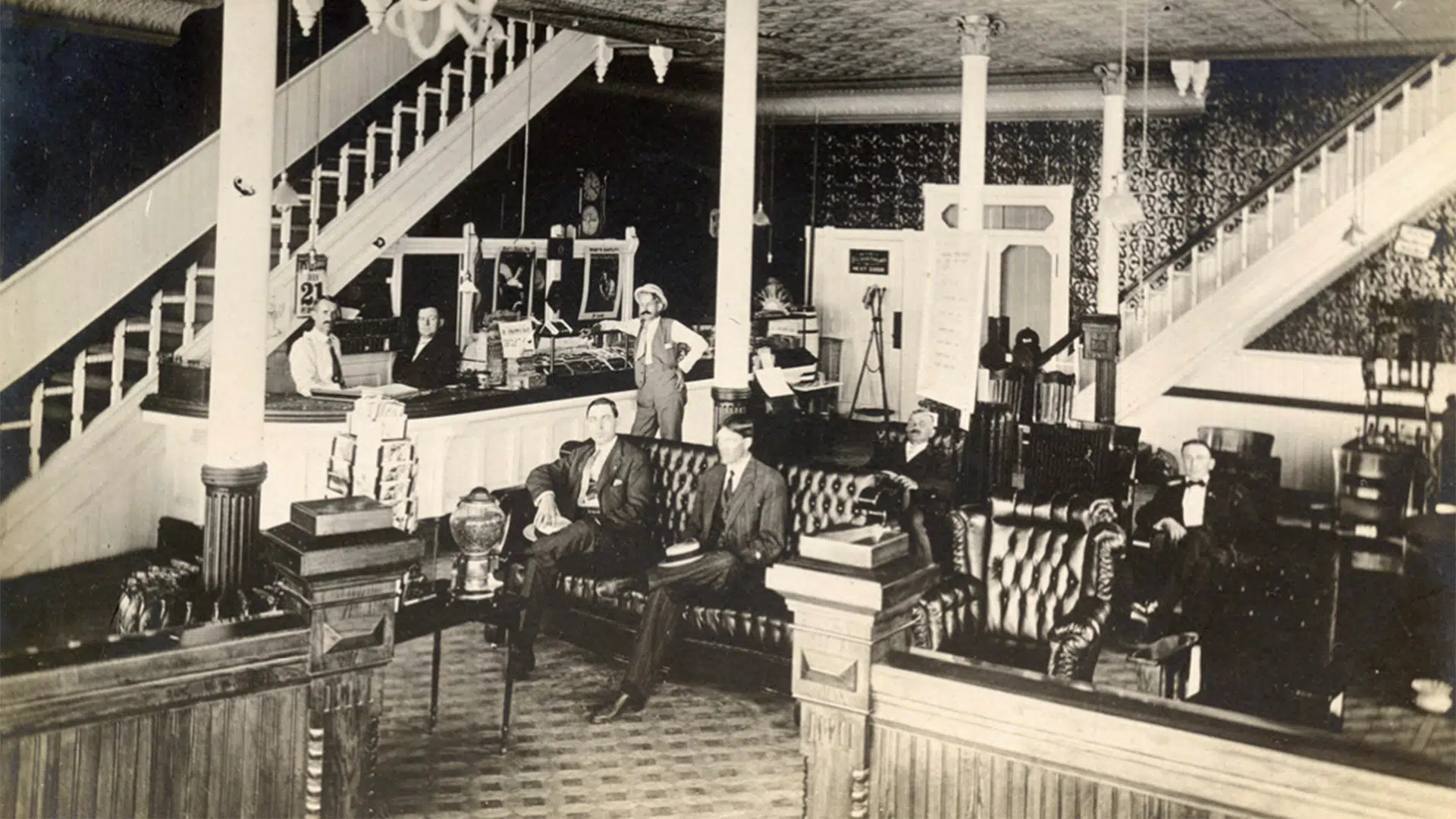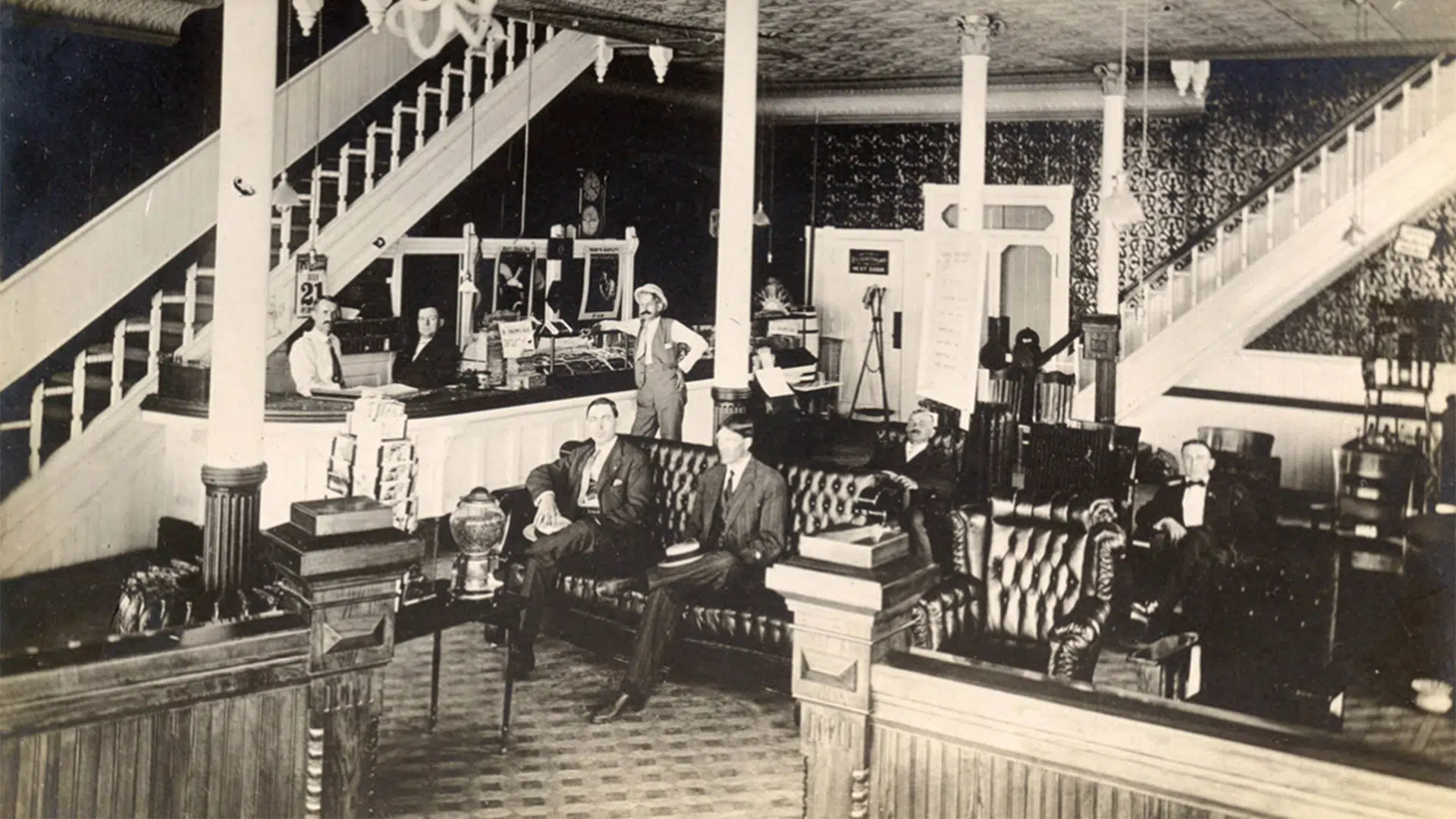 a new site of activity for visitors
and residents alike
Studio GWA is working with the owner to breathe new life back into this historic hotel for a luxury boutique experience with 34 rooms. A significant amount of original detailing remains including mosaic tile flooring, tin ceilings, and decorated columns. Modern standards in hotels rooms have changed since 1885 and the team has approached this design challenge by expanding room sizes while maintaining the character, sensitively inserting an elevator for accessibility, and providing main entries at both the front and rear of the building.
a sensitive approach to design to meet modern hotel guests' expectations
Hotel Keefer will serve as more than just a place to rest a weary head. The redevelopment of the property includes a bar, full-service restaurant, community space, and first floor retailers within its storefront spaces. It is an opportunity for a unique experience in Hillsdale for visitors as well as its residents.